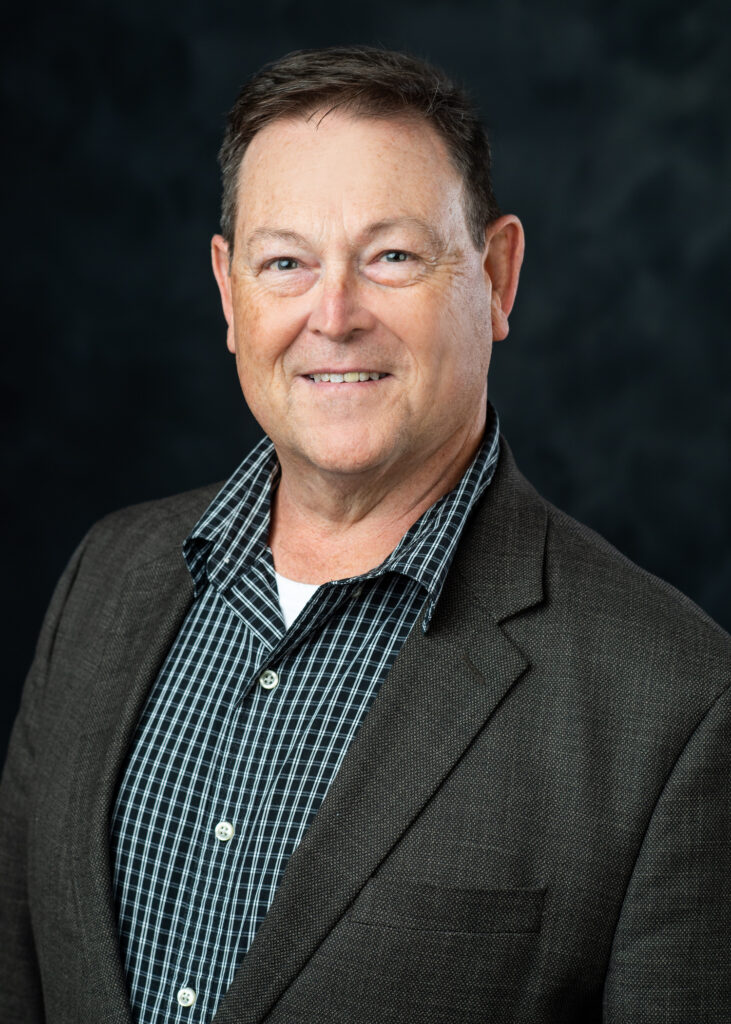 Associate Director, ASSUREd Safe
David Battaly is an Associate Director of ASSURE (Alliance for System Safety of UAS through Research Excellence) led by Mississippi State University. David is responsible for leading the ASSUREd Safe program. ASSUREd Safe is a federated credentialing ecosystem that will provide standards, education, training, and testing to certify First Responders' use of Uncrewed Aircraft Systems (UAS) in support of public safety, emergency management, and disaster operations. ASSUREd Safe will serve as the nation's link to state and local UAS First Responders.
David is a 26-year US Army veteran and served as a Military Intelligence and Civil Affairs Soldier where he supported domestic and international crisis response operations during peace and wartime. Among his many tours, David was assigned as the Senior Enlisted Leader for the US Army Military Advisory Group at the US Embassy in Riyadh, Saudi Arabia.  For his efforts to restore local governance in Iraq, David received Special Congressional Recognition at the US Capital. During his career, David received five Meritorious Service Medals and was awarded the Bronze Star while serving with the 101st Airborne Division during combat operations in Iraq.
Upon military retirement in 2017, David began a successful career with the Mississippi Emergency Management Agency where he established a UAS program in support of First Responders and Emergency Management professionals. The success of David's statewide UAS training and response program has received local, state, and national recognition. His UAS teams have been credited for having located missing persons and provided valuable life-saving support following natural and manmade disasters such as floods, tornados, hurricanes, fires, and hazardous material incidents.
David received his Bachelor of Science degree in Emergency and Disaster Management and graduated Magna Cum Laude from Western Carolina University. David continues to serve his community as an Advanced Emergency Medical Technician and Assistant Fire Chief in Rankin County, Mississippi.