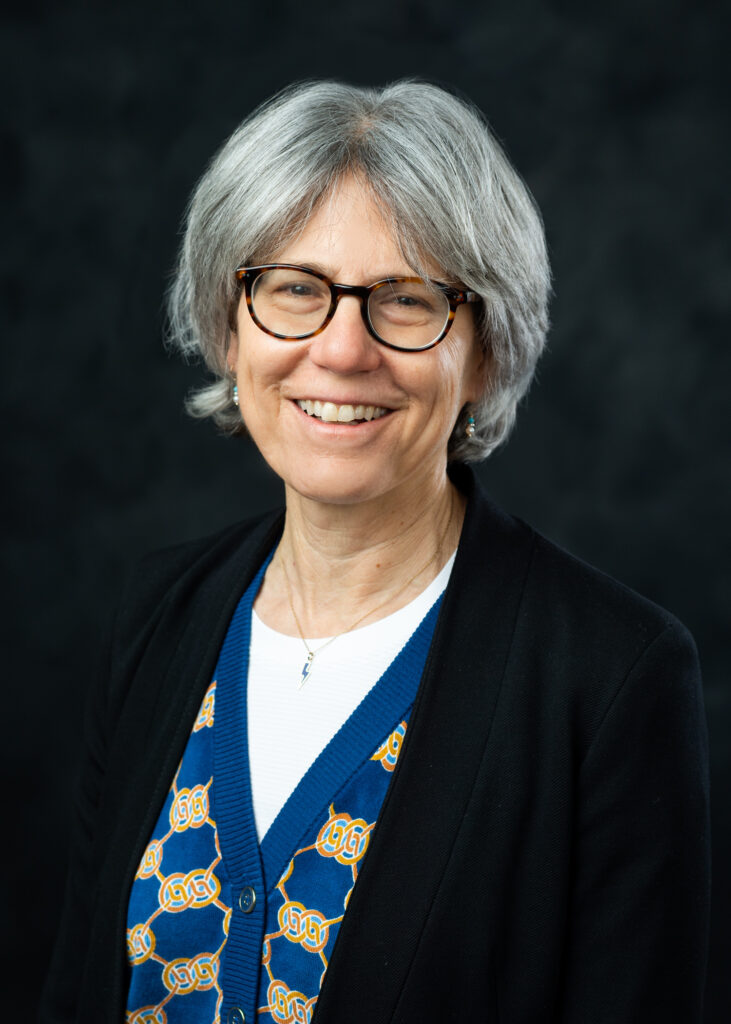 Colonel (Retired) Nancy Blacker
Colonel (Retired) Nancy E. Blacker is the Deputy Director of ASSURE (Alliance for System Safety of UAS through Research Excellence) led by Mississippi State University. Nancy leads strategic initiatives for ASSURE and new business development. She is helping to shape ASSUREs future direction. Not only does ASSURE serve as the Federal Aviation Administration's (FAA) Center of Excellence for Unmanned Aircraft Systems (UAS), ASSURE is expanding its partnerships with industry and the international community. Additionally, ASSURE has established the ASSUREd Safe program as a federated credentialing ecosystem providing standards, education, and training to certify first responders' use of UAS in support of public safety, emergency management and disaster operations.
Nancy served in the U.S. Army for over 30 years, retiring in 2023. Initially branched as a Field Artillery officer, Nancy transferred to the Army's Strategy branch and completed her career as an Assistant Professor at the National Defense (NDU) University's Eisenhower School. Nancy also served as the Chairman of the Joint Chiefs of Staff Chair and Army Service Chair at NDU's College of Information and Cyberspace. Nancy's most recent service also includes two tours at the Pentagon in the Office of the Secretary of Defense for Policy, two tours at Combatant Commands (Special Operations Command and Indo-Pacific Command) and a tour in Iraq with the 25th Infantry Division.
Nancy graduated Phi Beta Kappa from the University of Kentucky (U.K.) with a Bachelor of Arts degree in Geography-Urban/Regional Planning. She also earned a Law Degree from U.K. and a Master's Degree in Public Administration from Kentucky State University.