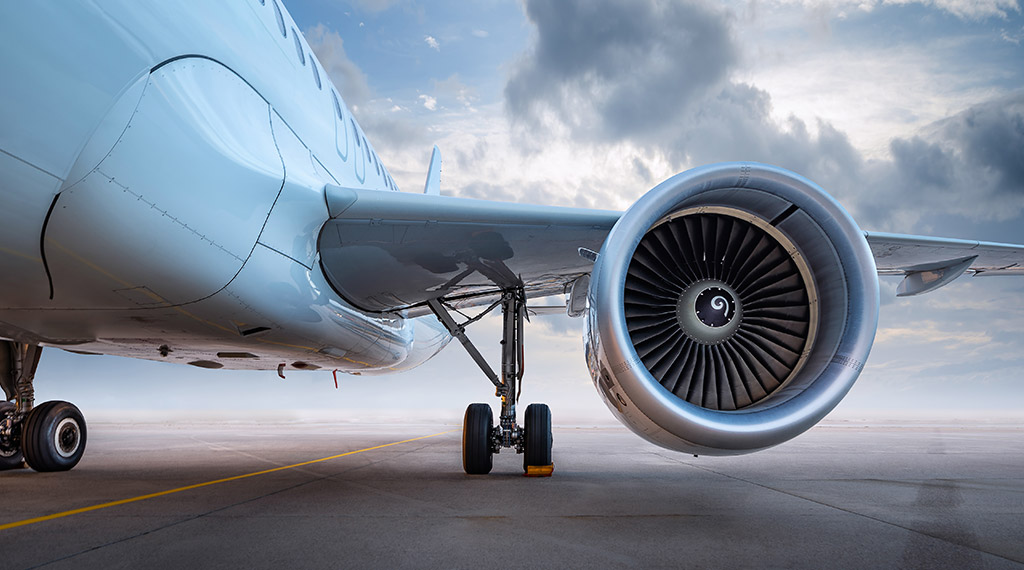 Flight Regulations/Guidance/Standards
Since 2015, after a competitive process, the ASSURE team has served as the Federal Aviation Administration's (FAA) Center of Excellence (COE) for Unmanned Aircraft Systems (UAS). ASSURE is responsible for conducting all the academic research to support the FAA's effort to safely, efficiently, and effectively integrate unmanned systems into the national airspace system to increase the benefits to the public and commerce.
ASSURE has leveraged its role as the FAA UAS COE and all its experience, knowledge, and networking to expand it support to both national international regulators, other government agencies, standards groups, and industries.
---
ASSURE Advantages
---
ASSURE allows industry and government agencies direct access to the capabilities and expertise of 26 universities and their researchers worldwide. The skills, abilities, and experience housed within ASSURE are critical to the success of our mission and the mission of our many partnering entities. The ASSURE organization is passionate about quality and meaningful research that safely and efficiently brings UAS into the National Airspace. If you see a topic area you would like to know more about please contact us directly for more information.
---
---
Related Research Projects